2 tags
1 tag
2 tags
2 tags
5 tags
Watch
YAY! Next week, FMX in Stuttgart is coming up again! A week crammed with hopefully mind-blowing stuff on computer graphics, animation and general awesomeness. Check out Sascha Geddart's beautiful trailer for the conference. (I helped a little bit with compositing last november under lead Comp Johannes Peter's supervision ^_^)
5 tags
4 tags
2 tags
2 tags
2 tags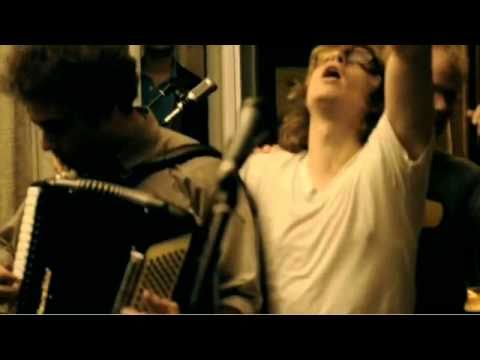 2 tags
2 tags
2 tags
2 tags
2 tags
2 tags
2 tags
2 tags
2 tags
2 tags
1 tag
Watch
"In Terry Pratchett: Choosing To Die, He explores the realities of medically assisted death. Having been diagnosed with a rare form of early onset Alzheimer's disease in 2008, Terry considers how he might choose to end his life as his condition progresses. In a moving documentary he meets those who, like him, would like to control the way they die including a men suffering from...
1 tag
1 tag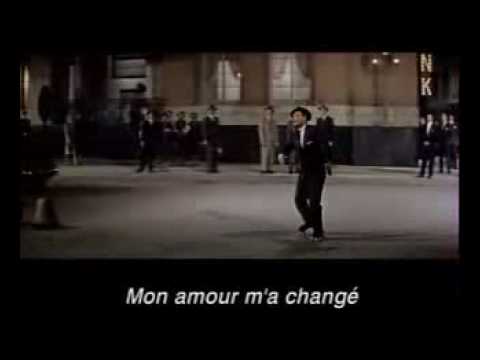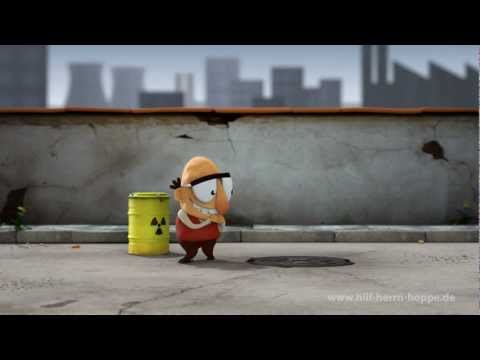 2 tags
1 tag
2 tags
1 tag
1 tag
1 tag
1 tag
3 tags
Watch
Louise wasn't just constructed as a perfect household robot; next to her uncanny ability to reach even the tiniest corner and clean them from the recurring dust, Master Gabriele valued her keen political interest, charming conversational skills and her robotic, but heartwarming sense of logic. And still she wondered, as if it were a cosmic joke on her well constructed and planned existence,...
1 tag
Watch
Finally, a trailer is available for David O'Reilly's latest short, "The External World". Sadly, I haven't seen it yet, but the trailer's already convinced me… :) Check the website http://www.theexternalworld.com/ , and Max Stöhr's a colleague of mine who animated on the film!
1 tag
1 tag
1 tag
2 tags
1 tag
1 tag
1 tag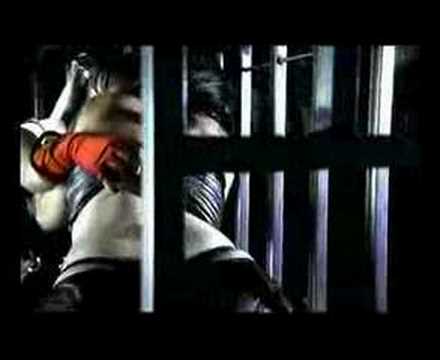 1 tag
1 tag
1 tag
1 tag
1 tag
1 tag
1 tag
1 tag
1 tag